Kalvos & Damian is both historical and new. Get the RSS feed for new content info on
Noizepunk & Das Krooner, interview transcripts, and K&D: In the House! More info.


Chronicle of the NonPop Revolution
---
Composer Profiles
---
Robert Bonotto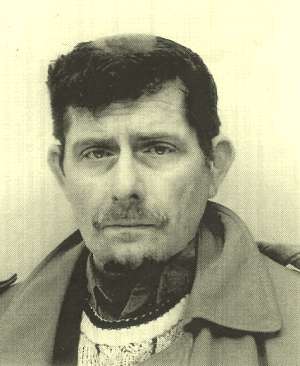 Robert Bonotto
---
Listen to this show


---
Robert Bonotto

for the Composer's Home Page

---
A graduate from the Rhode Island School of Design, Robert Bonotto is a professional actor (former member of AEA), professional illustrator (his illustrations for "Slonimsky's Book of Musical Anecdotes" is published by Simon & Schuster), and a professional composer of classical music (his work, primarily for the viola, has been played over National Public Radio's program "New Sounds").
Bonotto: "I am a virtually self-taught composer of classical music. My works encompass string quartets, symphonies, sonatas, and the like. Many of my works are for the viola. I write to order. The sound world my music inhabits has been variously compared to Piston, Shostakovich, Poulenc, and Fauré. In addition, I have done some work with microtonal music. In fact, my short piece sibelius, the cuckoo of jarvenpaa was broadcast twice over National Public Radio's "New Sounds". Some pieces are still awaiting a public performance: the quartet for flute and strings; a concerto for viola and piano trio (in other words, the usual piano quartet with an enlarged, solo part for the viola); and a number of short works for various chamber ensembles as well as small orchestra. My specialty is in writing for the viola, the 'cello, and the flute.
Robert Bonotto at K&D Photo Album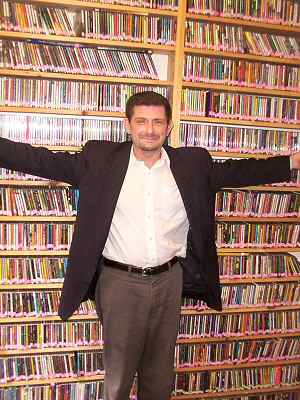 In the Library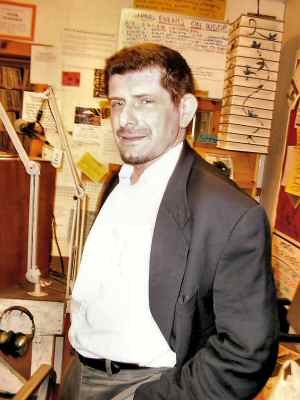 In the Studio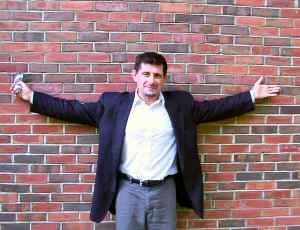 Up Against the Wall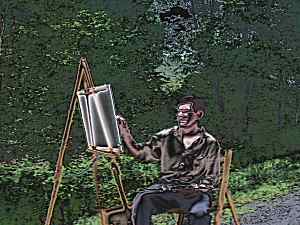 Illusory Painting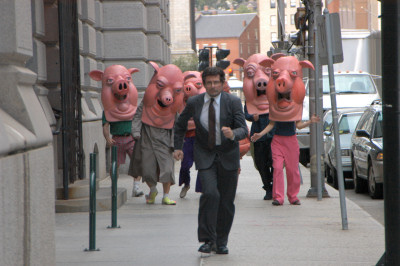 Running Like a Deer
---
To reach the composer:
On-line: Greyfeeld@aol.com
By telephone: +1-617-924-9237
By physical mail: 83 Commonwealth Road, Watertown, Massachusetts 02472-1318
---