Kalvos & Damian is both historical and new. Get the RSS feed for new content info on
Noizepunk & Das Krooner, interview transcripts, and K&D: In the House! More info.


Chronicle of the NonPop Revolution
---
Composer Profiles
---
Charles Coleman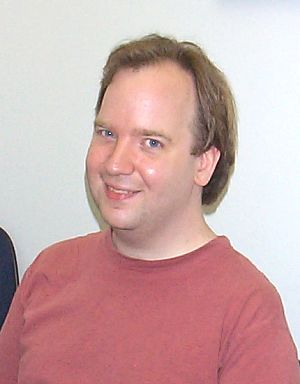 Charles Coleman
---
Listen to this show


---
Charles Coleman
---
This page is in preparation for the 2003-2004 season.
Charles Coleman at K&D Photo Album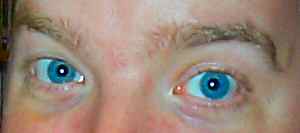 Oh, Those Eyes!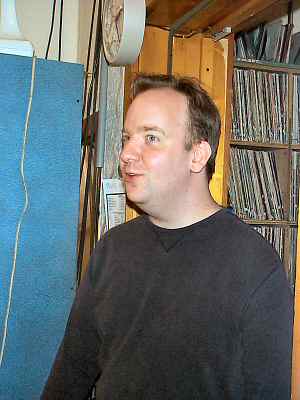 Staggered Upon Entering The Magnificent Studio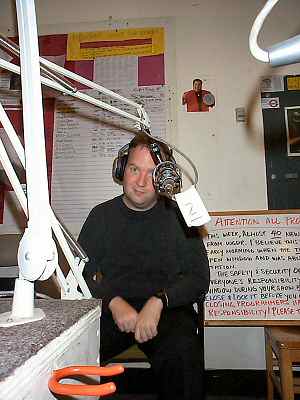 Questions Cause the Face of Fear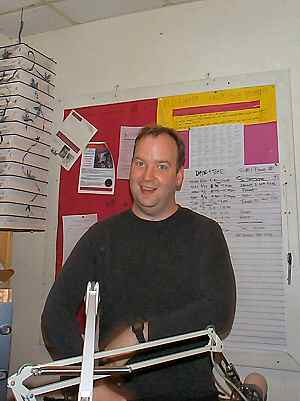 Making It Through the Light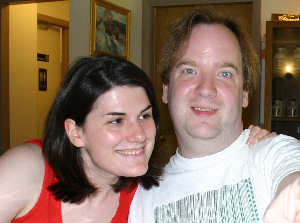 Charles and Janet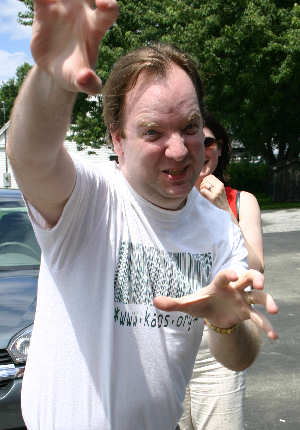 No Pictures, Ever!
---
---
To reach the composer:
On-line: Contact K&D
By telephone/fax:
By physical mail:
---