Kalvos & Damian is both historical and new. Get the RSS feed for new content info on
Noizepunk & Das Krooner, interview transcripts, and K&D: In the House! More info.


Chronicle of the NonPop Revolution
---
Composer Profiles
---
Nick Didkovsky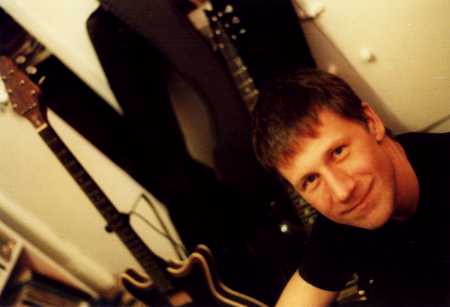 Nick at home in 1996
has his own home page
---
Click

to reach his page.
Listen to this show


---

for RealAudio 3 comments by the composer about MandelMusic, 5:50


for RealAudio 3 mono version of MandelMusic improvisation, 2:04


for RealAudio 3 stereo version of Flykiller, 1:49


for RealAudio 3 mono version of Flykiller, 1:49


for RealAudio 2 mono version of Flykiller, 1:49


for RealAudio 3 stereo version of Plague, 2:59


for RealAudio 3 mono version of Plague, 2:59


for RealAudio 2 mono version of Plague, 2:59


for RealAudio3 mono version of Orion as created for the AmsterDramm cybercast. RA3 stereo version

Compositions Flykiller and Meat are in

Kalvos's Top 100
---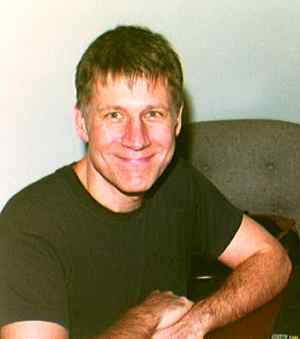 Nick with K&D in 2000
---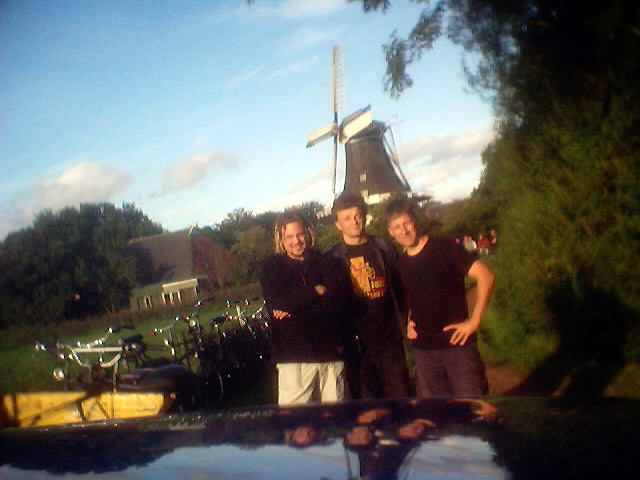 Dr. Nerve in Holland in 2001
---
| | |
| --- | --- |
| | |
| Skin | Every Screaming Ear |
---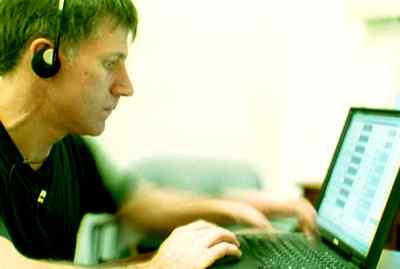 Performing at the American Music Center with K&D