Kalvos & Damian is both historical and new. Get the RSS feed for new content info on
Noizepunk & Das Krooner, interview transcripts, and K&D: In the House! More info.


Chronicle of the NonPop Revolution
---
Composer Profiles
---
Matthew Fields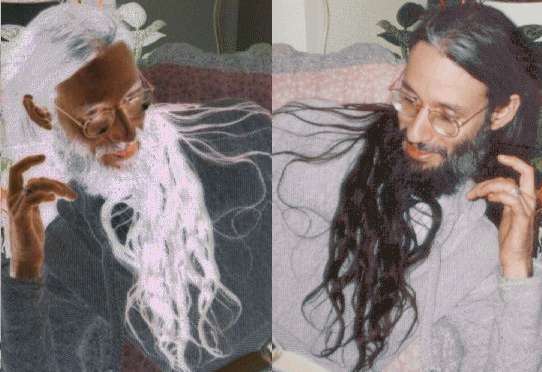 has his own home page
---
---
Listen to this show


---
Click here

for an essay by Dr. Matt: "Ancient Irrelevance"
Click here

for the interview with Dr. Matt: Episode 131, Earthly Kabala
Click here

to reach his page.

Says Dr. Matt: "I suppose a link to TwelveToneToyBox wouldn't be totally bad. Do people write music that way? I dunno, do they?" So...
Click here

for the link to Twelve-Tone Toy Box. You can!

---