To all visitors: Kalvos & Damian is now a historical site reflecting nonpop
from 1995-2005. No updates have been made since a special program in 2015.


Chronicle of the NonPop Revolution
---
Composer Profiles
---
Christos Hatzis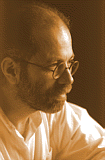 has his own home page
---
Listen to this show


---

Comments by the composer, 4:20. RA 14.4 version


RealAudio 3 stereo version of The Prayer, 3:15.


RealAudio 3 mono version of The Prayer.


RealAudio 2 mono version of The Prayer.


Essay, Footprints in New Snow: Postmodernism or Cultural Appropriation?.


To reach his page.

---
| | |
| --- | --- |
| | |
| Byzantium | Erotikos Logos |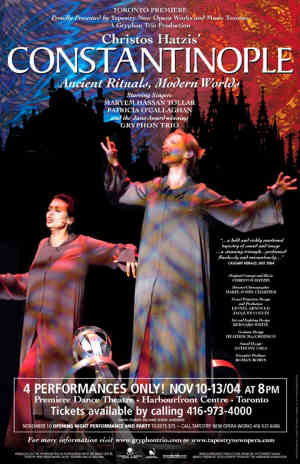 Constantinople
---