Kalvos & Damian is both historical and new. Get the RSS feed for new content info on
Noizepunk & Das Krooner, interview transcripts, and K&D: In the House! More info.


Chronicle of the NonPop Revolution
---
Composer Profiles
---
David Mahler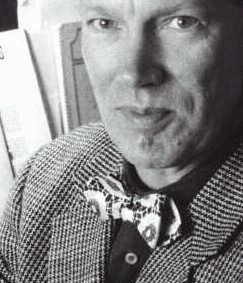 David Mahler
---
Listen to this show


---
David Mahler

for RealAudio comments by the composer, 3:13.


for RealAudio 5 stereo version of Cup of Coffee, 7:14. RealAudio mono version

---
David Mahler is, besides the world's greatest Seattle Mariner fan, an important figure in the recent history of American experimental music. His music is noted for its humor, eclecticism, and deep beauty.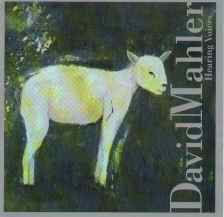 Hearing Voices

---
---
To reach the composer:
On-line: mahler@nwlink.com
By telephone/fax:
By physical mail:
---