To all visitors: Kalvos & Damian is now a historical site reflecting nonpop
from 1995-2005. No updates have been made since a special program in 2015.


Chronicle of the NonPop Revolution
---
Composer Profiles
---
David Mahler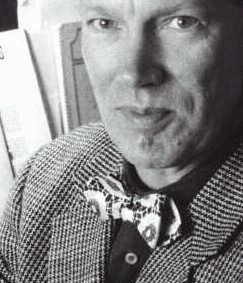 David Mahler
---
Listen to this show


---
David Mahler

for RealAudio comments by the composer, 3:13.


for RealAudio 5 stereo version of Cup of Coffee, 7:14. RealAudio mono version

---
David Mahler is, besides the world's greatest Seattle Mariner fan, an important figure in the recent history of American experimental music. His music is noted for its humor, eclecticism, and deep beauty.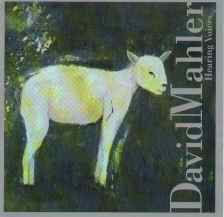 Hearing Voices

---
---
To reach the composer:
On-line: mahler@nwlink.com
By telephone/fax:
By physical mail:
---