Kalvos & Damian is both historical and new. Get the RSS feed for new content info on
Noizepunk & Das Krooner, interview transcripts, and K&D: In the House! More info.


Chronicle of the NonPop Revolution
---
Composer Profiles
---
Richard Tolenaar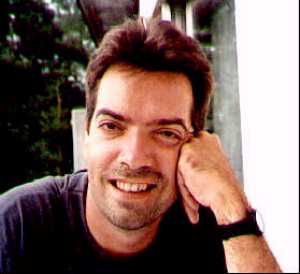 has his own home page
---
Listen to two shows


---
New! Hymn (1998) in RA and MP3! String Quartet No. 2 (live recording)! Delumix in MP3!
---
To reach the composer:
Richard Tolenaar
530 East 84th Street 5R
New York, NY 10028
212 628-4266
richard@tolenaar.com
---