Kalvos & Damian is both historical and new. Get the RSS feed for new content info on
Noizepunk & Das Krooner, interview transcripts, and K&D: In the House! More info.


Chronicle of the NonPop Revolution
---
Composer Profiles
---
George Zelenz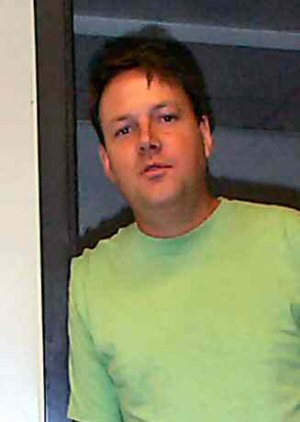 George Zelenz
---
Listen to this show


---
George Zelenz
---
George Zelenz was born in 1968 in San Diego, California. Besides being a composer, he is also an architect and builder, a fine woodworker, painter, and poet. Although self-taught as a composer, his work has been informed from friendships with the composer Lou Harrison, and the intonation polymath Ervin M. Wilson. Recent performances include the premiere of X, only better by the New York ensemble Essential Music at Dartmouth College, with repeat performances at the 2000 Spoleto festival in Charleston S.C. and concerts in New York and Japan. His music has appeared often in national radio, and television broadcasts. He most recently scored music for the award winning PBS documentary about international glass artist Dale Chihuly, entitled "Chihuly over Jerusalem." Zelenz has performed, and lectured widely, including New Music Research Day at P.A.S.I.C. 97, and a "Music & Architecture" series of lectures at SCI-ARC.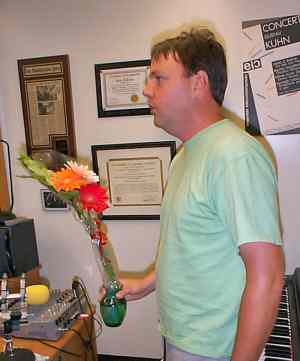 George brings flowers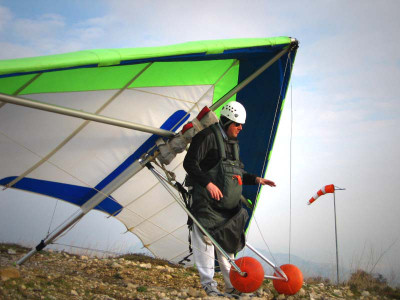 George looking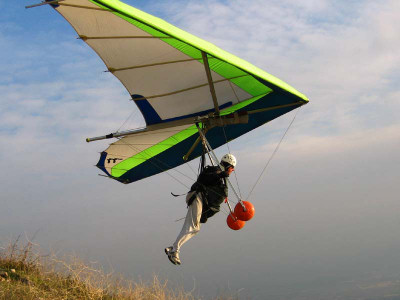 George flying
---
---
To reach the composer:
On-line: Contact K&D
By telephone/fax:
By physical mail:
---